The past 12 months has seen the world restricted in what we've been able to do and where we've been able to go.
The past 12 months has seen the world restricted in what we've been able to do and where we've been able to go.
The result has been more eyes on screens, more time spent on devices, and more time watching videos.
Video, of course, is nothing new – it's been one of marketing's biggest trends for much of the last decade. If anything, the pandemic has highlighted even more clearly just how important video content is for businesses.
With that in mind, we've rounded up 21 awesome video content statistics that underscore the importance of video marketing, where it's heading and what that means for you.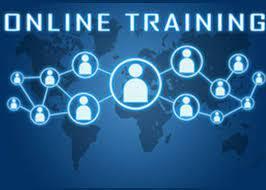 1. 91% of marketers feel the pandemic has made video more important for brands Video was huge in 2020. And most experts reckon that this craze will continue throughout 2021 and beyond. The trend was already there, but the pandemic showed us just how powerful it can be.
Source: Wyzowl
2. 78% of video marketers say video has directly helped increase salesGood video content makes money.
Source: Wyzowl
3. 84% of video marketers say video has helped them generate leadsVideos are a short, sharp way to get to the root of your customer's problems. As this stat shows, do it right, and people will show interest in your product. Our tip? Use video content to show your product as the solution customers are searching for.
Source: Wyzowl
4. 86% of businesses use video as a marketing toolThis stat tells you two things: one, video is popular; two, there's a lot of noise out there. As more businesses use video, cutting through is going to get harder. Better get your game face on for 2021.
Source: Wyzowl
5. 84% of people say that a brand's video has convinced them to buy a productAs video consumption goes up, so does its influence on buyer behaviour? Sure does. More and more businesses use video to attract repeat and new customers.
Source: Wyzowl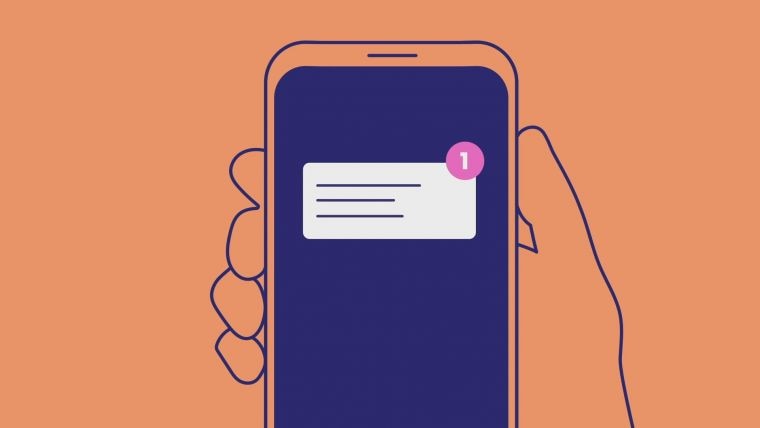 6. The average online adult watches 46 minutes of YouTube a dayYouTube's influence on consumers goes from strength to strength – meaning it presents a massive opportunity for businesses of all sizes. At the very least, you should be running your own ads on the platform. Got some awesome long-form content? Start your own channel, too (check ours out for inspiration).
Source: Google
7. 87% of video marketers said YouTube had been an effective channel for them – up from 83% in 2019Being designed solely for video, YouTube gives you a lot of different marketing possibilities. Besides generating leads, it can boost your brand awareness, help drive SEO traffic and improve your ROI. It's a no brainer.
Source: Wyzowl
8. The number of channels that earn $10,000 per year (or more) on YouTube grew by 50%, year on yearHitting these kinds of numbers isn't easy. However, this stat shows that YouTube can be very lucrative if you get it right. It's also yet more proof of just how important a platform it's becoming for video marketing. Note: this is a mix of YouTube revenue streams and not just ads.
Source: YouTube
9. 54% of consumers want more video content from a brand or business they followGluttonous video fiends that they are, you've got your customer, and they still want more. So, with demand on the rise, you might want to mix it up a bit. As well as ads, try short first-person videos (you can shoot these on a smartphone), product explainers, podcasts (yeah, we've got one of those too), and vlogs.
Source: HubSpot
10. People will spend 100 minutes a day watching online videos in 2021The rate of online video consumption is rising so quickly that some experts think it will soon start to catch up with conventional TV. That's pretty big.
Source: Marketing Charts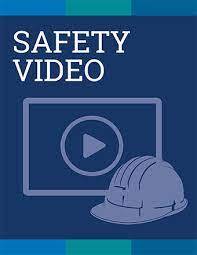 11. Video completion rates are up 11% year on yearNot only are people watching more video, but, as this stat suggests, they're becoming more engaged, too.
Source: Adobe
12. 82% of all internet traffic will come from video by 2022. By 2022, video is predicted to become so popular, it'll account for the vast majority of what people do online.
Source: Cisco
13. TikTok to reach 1.2 billion monthly active users in 2022. Gen Z's favourite app is set to join illustrious company this year, as it tips over the billion monthly user mark. So far, only Facebook, Instagram, WhatsApp, Messenger, YouTube, and WeChat can boast those numbers. One to watch.
Source: Tech Crunch
14. 85% of marketers say that video is an effective way to get attention onlineVideo marketing is a lot of effort (seriously, a lot of effort). But what stats like this show is that it's worth it. And, if this whole article is to be believed*, then it will continue to be worth it for a while to come yet. *It is.
Source: Animoto
15. 91% of marketers are satisfied with the ROI of video marketing on social mediaWhether you're driving leads, raising brand awareness or hunting for likes, there's so much you can get from sharing your videos on social. We've found Facebook and YouTube to be the best performers in terms of ROI.
Source: Animoto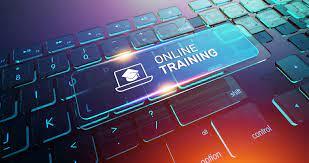 16. The average engagement rate for a Facebook video is 0.26%Sticking with social media, this stat gives you a bit of context as to how much potential Facebook offers for video marketing. For context, Facebook's overall average engagement rate (this is for all types of content) is 0.18%, according to Hootsuite.
Source: Hootsuite
17. LinkedIn users are 20x more likely to re-share a post with video, LinkedIn isn't just a platform for average "entrepreneurs" with an Elon Musk fetish. It's also a very powerful tool for raising brand awareness and building consumer trust. With video, you'll reach more people. Simple as that.
Source: LinkedIn
18. Tweets with video attract 10x more engagements than those without… and there are similarly impressive stats over on the Twittersphere.
Source: Twitter
19. 93% of brands got a new customer because of a video on social mediaVideo + social media = winner.
Source: Animoto
20. 61% of marketers plan to increase their video spending in 2021Covid-19 drove us further online – most experts expect us to stay there this year and beyond. Video looks set to play a big part in that. In fact, only paid social media will see a bigger spend increase than digital video content. Crucial.
Source: Postclick
21. Viewers claim they retain 95% of a message when obtained via videoWhat more is there to say? Video works. You should be using it.Source:
Social Media Week
* Courtesy viddyoze